Julia (Joo Hyun) Park, PA-C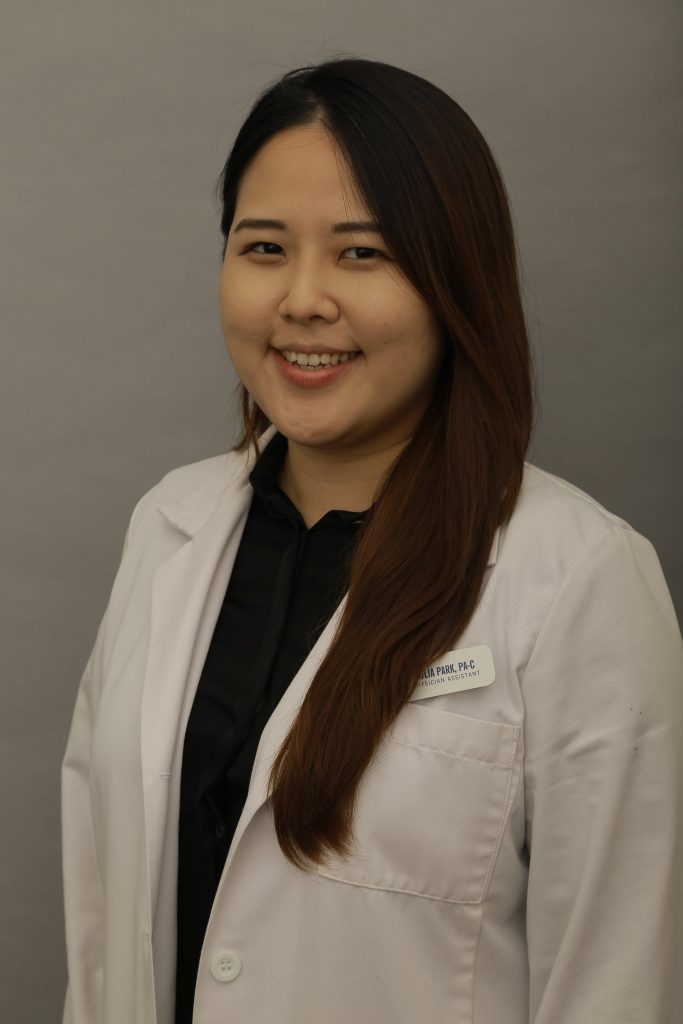 A board-certified physician assistant, who earned her degree in Master of Medical Science at Midwestern University in Glendale, Arizona. Throughout her training, she discovered her passion in the surgical field and she has been practicing in surgical specialties in Los Angeles for the past 3 years.
Julia grew up in San Diego, CA and now lives with her husband, Chris, and her dog, Kapu, in Los Angeles. She loves food and wine and also enjoys traveling with her husband.
Biography