Building the future of Wound Care
Wound Care Center Los Angeles
Wound Care Specialists, Podiatric Surgeons, Plastic Surgeons, and HBOT Specialists
Meet The Team
We offer an expert team of highly skilled wound care specialists.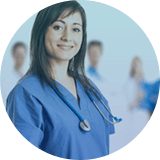 Services & Conditions
Our treatment approach focuses on fast and effective wound care.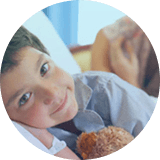 Our Technology
See our industry leading technology in use for wound care.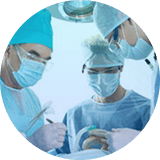 Case Studies
See our healing first-hand, visit the gallery for before and after photos.
Los Angeles Wound Care Treatment
Wound Institute of America of Los Angeles and Beverly Hills, are committed to helping you get back on your feet on your wound care needs. If you have non-healing wounds and wounds that need proper medical attention, we are able to create a proper treatment plan with advanced medical diagnostics. Our wound care center in Los Angeles is ready to meet your needs and unique conditions. We take our time for the best results, whether its diabetic ulcers, post-surgical wounds, arterial ulcers, pressure ulcers, burn wounds, hand injuries, cysts, skin grafts, and more! We got you covered on a range of wound care treatments.
Our Partners in the Field
Named Best Wound Care Clinic in California
Endless possibilities of Care With Our Team.
The physicians of The Wound Institute of America promise to deliver the best surgical and non-surgical options in healing your wounds, returning you to your regular form and function! Our wound care center in Los Angeles is a call away.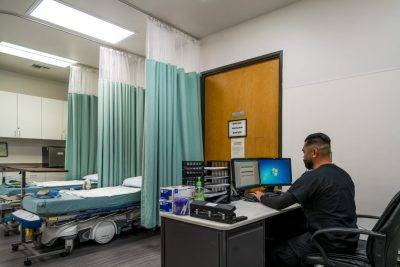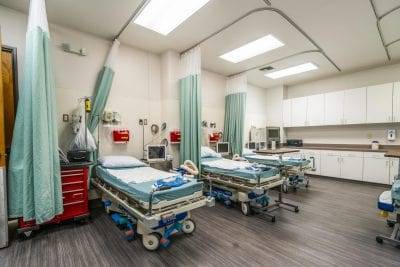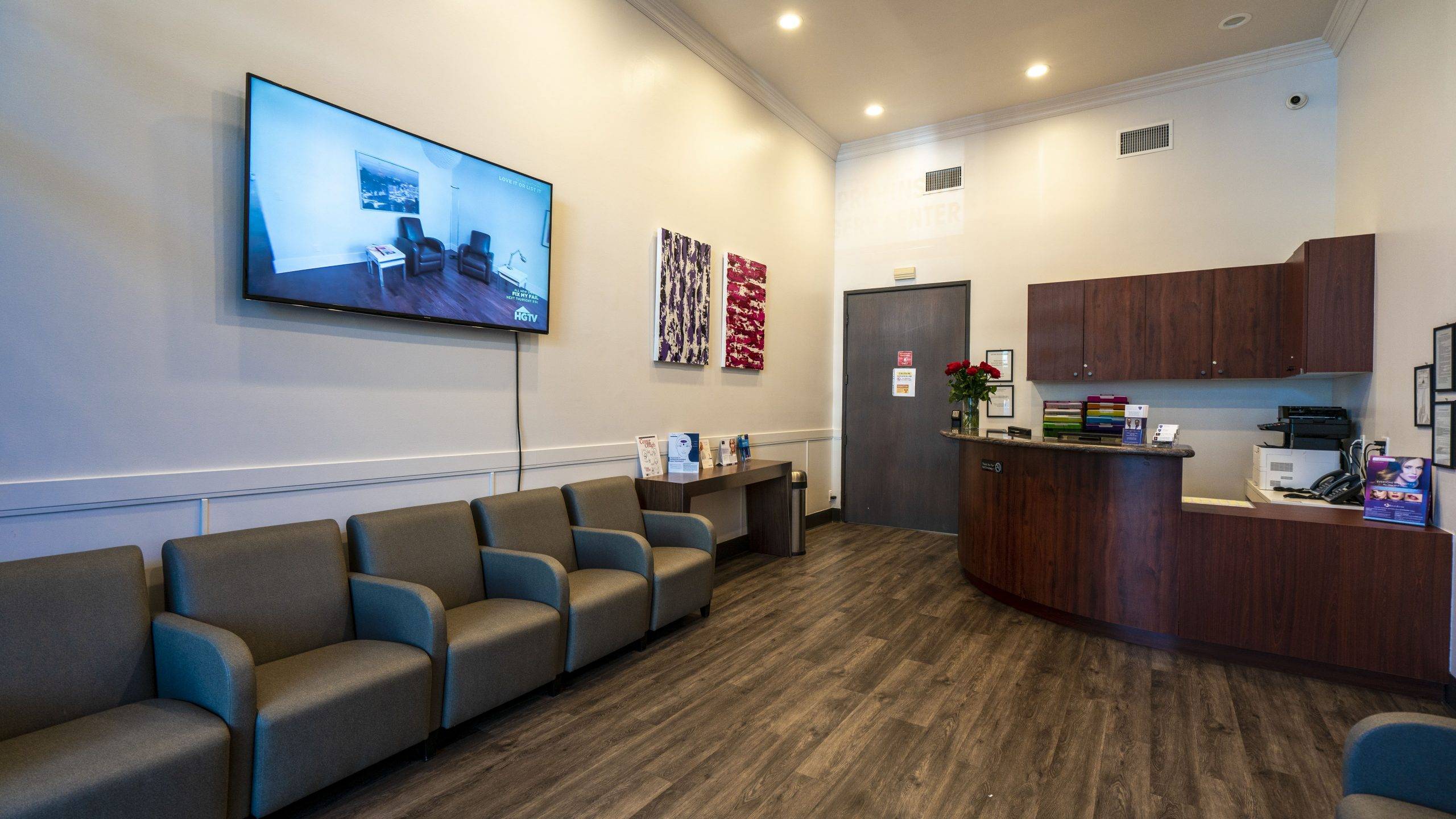 Does
Insurance
Cover Wound Care Treatment?
Most insurance plans that includes Medicare, cover Wound Institute of America for all wound care treatments with proper physician signature, documentation of wound care chart and pre-authorization for insurance carrier.
Wound Care Center Los Angeles
Procedures and Evaluations offered in office
Surgical Management and Reconstruction
Hyperbaric Oxygen Therapy
Best Healing Doctors in Los Angeles
Testimonials from some of our amazing patients.
"Wound Institute has been our wound care specialist for almost two years. Their leading edge wound treatments and technical expertise inspire patient confidence and optimism necessary for long term slow healing wounds. Anyone suffering chronic wound issues could do no better than to enlist the care provided by this doctor. We have no hesitation in giving him the highest possible recommendation."
"If you're having problems with your feet and it won't heal, for best care ever, you need to go to the Wound Institute of Beverly Hills. I thought I was going to lose both my feet but by the awesome wisdom and knowledge of this doctor, he was able to save both my feet. There's no words to express my feelings and gratitude towards this doctor. I have been seeing him since July 2016. He's straight forward and tells you the truth and he doesn't beat around the bush."
"Dr. Som is absolutely amazing! I had a wound on my arm that refused to heal and after several attempts by various physicians to treat it, I found myself at the Wound Institute of Beverly Hills. From the very first visit, I felt so comfortable and at ease. Dr. Som took the time to methodically answer all of my questions, anticipated my concerns and comforted me, and thoroughly explained my options. Throughout the next several weeks, I continued to see him as he treated my wound. I am so pleased with the results and my entire experience with Dr. Som! Both he and his staff are very professional and attentive and I highly recommend the Wound Institute of Beverly Hills to anybody with a wound or scar!"
Wound Institute of America
Book an appointment or Questions?