Wound Institute of America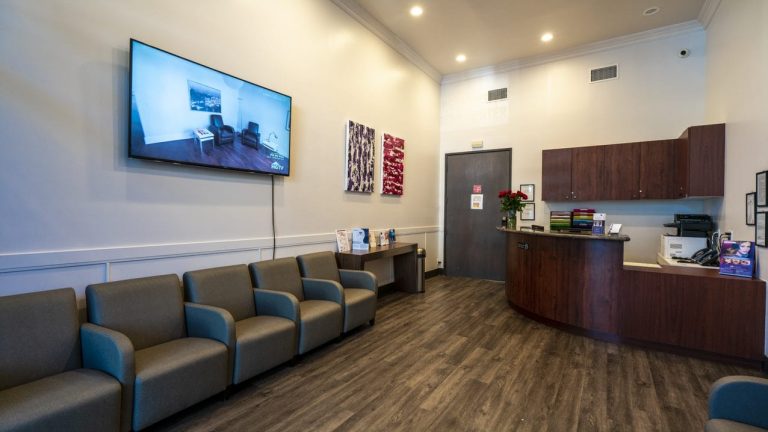 The Wound Institute of America was founded for the sole purpose of healing difficult wounds in the most painless, efficient manner. Our rate of healing is more than twice as fast as the national average. Our wound care center is privileged to be involved in multiple clinical trials to develop the most advanced products on the market today. This advantage allows our patients to experience the newest technologies in wound healing that is unparalleled in Southern California. The Wound Institute of America specializes in all wounds from head-to-toe, regardless of the cause. We have a special interest in diabetic foot wounds, venous leg ulcers, pressure sores, as well as reconstructive surgery of the scalp, breast and body, hand, wrist, ankle and foot. Not only are we innovating the wound care industry, but we are changing the education system with our student scribe program where individuals who are in school or going to school for medicine can work with us to gain experience from professional doctors.
Our Mission
The mission of Wound Institute of America is to provide the quality care that is neglected for patients in modern care. We believe that the patient deserves higher care to overcome certain wounds and we have dedicated team of professional physicians and latest technology to help accelerate the process.
The Wound Institute Difference
With an estimated 90% wound healing rate and on average less than 5 weeks of healing, our patients of Wound Institute of America receive the highest quality accelerated healing care for wound treatment. Our treatments cover chronic and acute wounds, with full treatment plans for transparency. Non-healing wounds require the up-most care from a professional physician due to its nature of failing the natural wound healing process.
Services for Wound Care
Surgical Management and Reconstruction
Meet the Team