Dr. Som Kohanzadeh, MD, FACS, FACCWS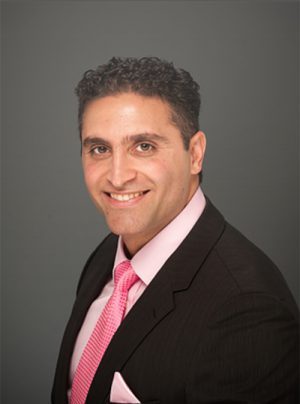 Co-founder of Wound Institutes of America, and the director of Plastic Reconstructive and Hand Surgery at The Center for Reconstruction and Wound Healing and at Sherman Oaks and Encino Hospitals.
He is a fellowship-trained plastic surgeon specializing in pressure sores, skin and breast cancer and reconstruction, abdominal wall reconstruction and hand/wrist injuries.
Dr. Som has presented at national and international meetings, and strives to advance the art and science of plastic surgery with cutting edge research and investigation.
He is double-board certified in General Surgery and Plastic Reconstructive Surgery by the American Board of Surgery and the American Board of Plastic Surgery.
Biography